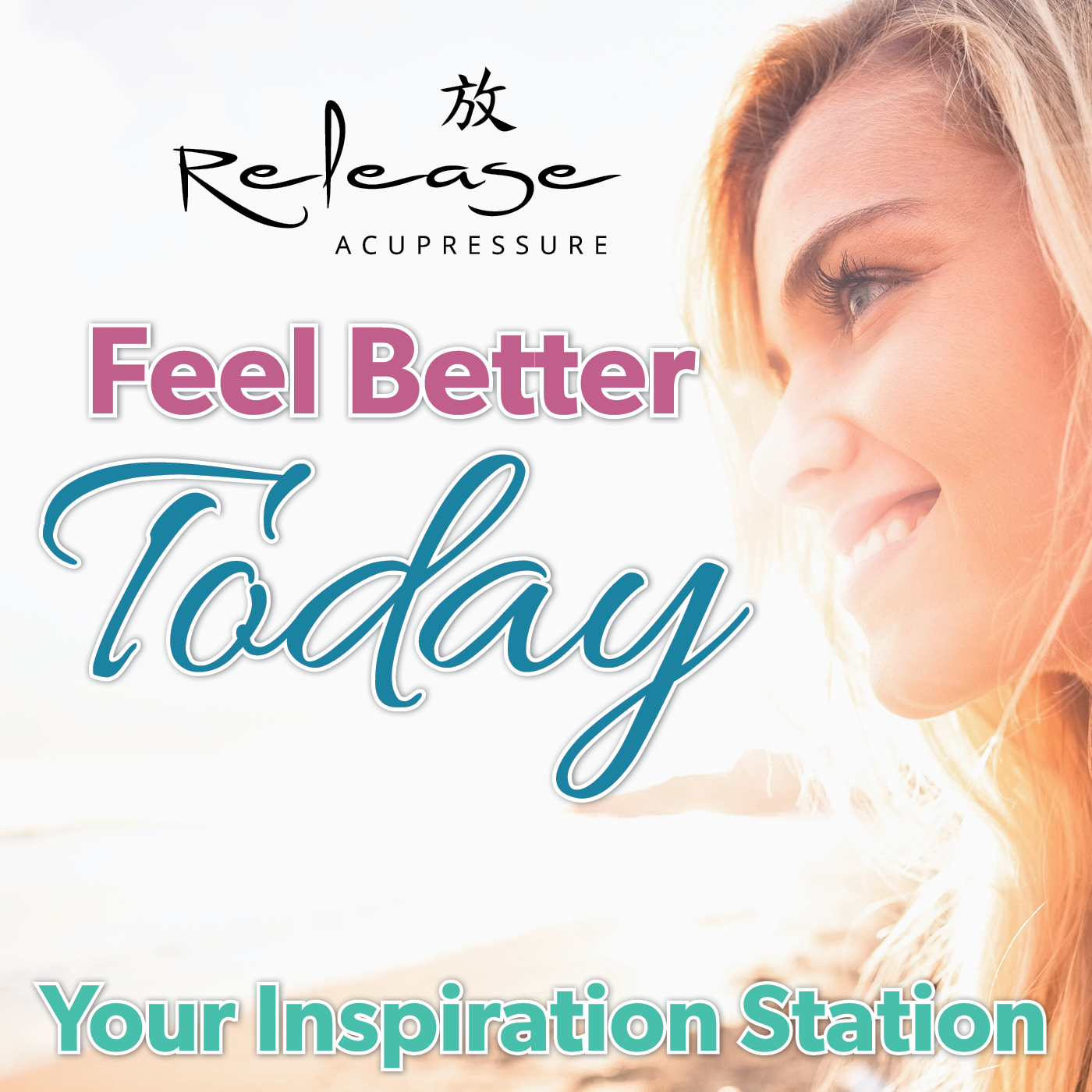 Today on the show, I spoke to Rikki Ayers. She is a writer and content specialist who helps visionaries get clear on their message so they can share their stories confidently. She also loves everything books, bikes, and beverages and has a podcast about learning to live life on your own terms. 
We discussed: Her life journey. You will also learn about how she realised that corporate setting is not for her. Lastly, she will share her how she learns to say No. 
Three takeaways that you'll get from this podcast are:
 1. 
If you're unhappy in your life right now first you need to figure out what your real source of unhappiness
 2. I should use whatever you know quirks or skills that I have to and really like work on those instead of trying to be everything to everyone all the time
 3. Telling the real story I think is something some people are craving