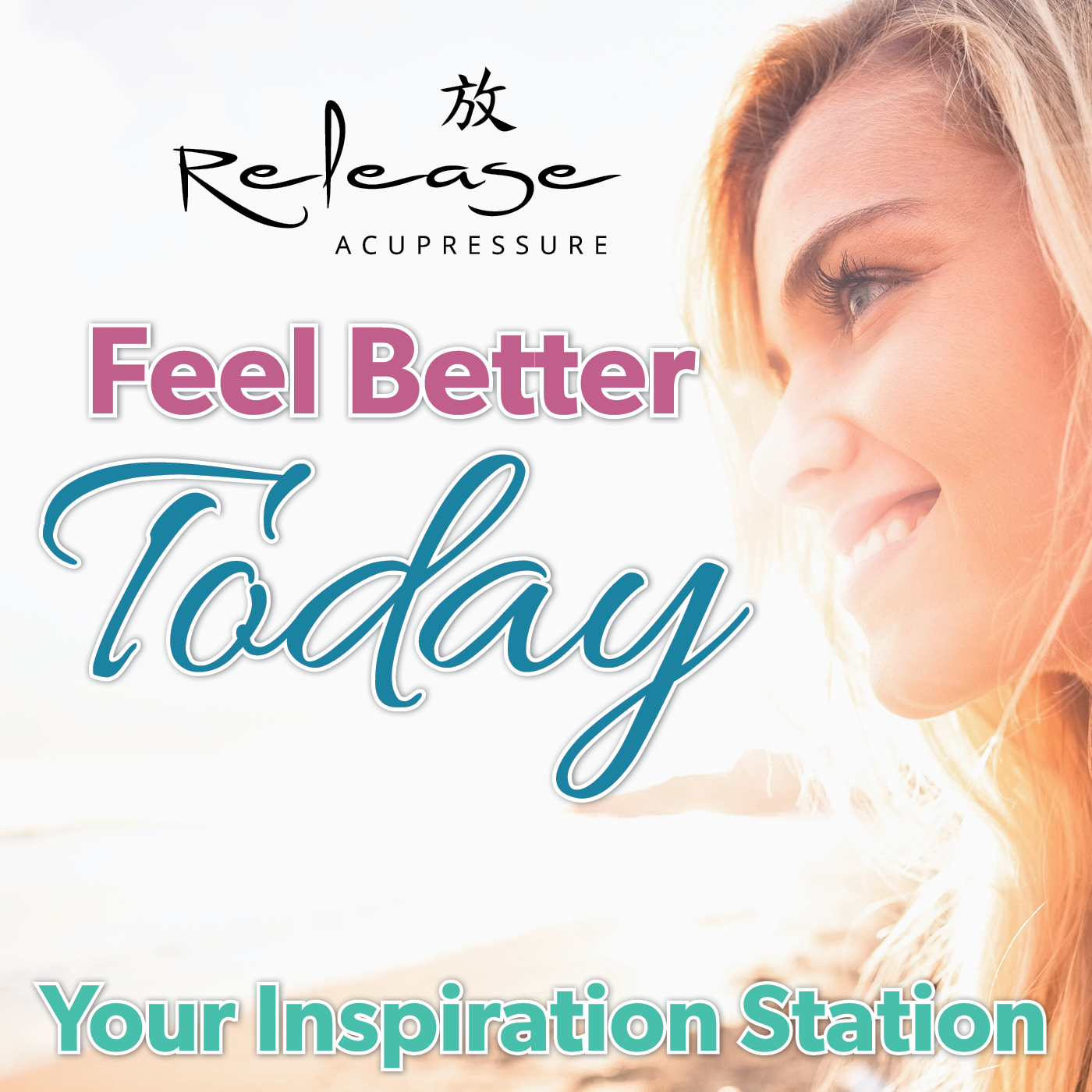 Today I'm am talking about a symptom that lots of people deal with, sleep. It could be a lack of sleep, always fatigued or tired. There are lots of different ways that people lose sleep and have a hard time sleeping. I want to talk about the impact that lack of sleep can have on somebody. Some people do well and others it's harder. Most people experience it. Before I had children, I used to sleep quite a bit. I enjoyed waking up early. I do morning stretching, meditation, breathing and journaling. After having children, I'd say one of the best gifts I've learned is how capable I am on lack of sleep!
Key Take aways you will learn from this episode:
Sleep is great for losing weight.

Every Meridian inside of an element has time.

Lack of sleep can impact your bladder and your bladder can impact your kidneys.
Resources:
DIY Ultimate Acupressure Guide for Common Symptoms
Follow me on:
Release Acu-Nation Facebook Group