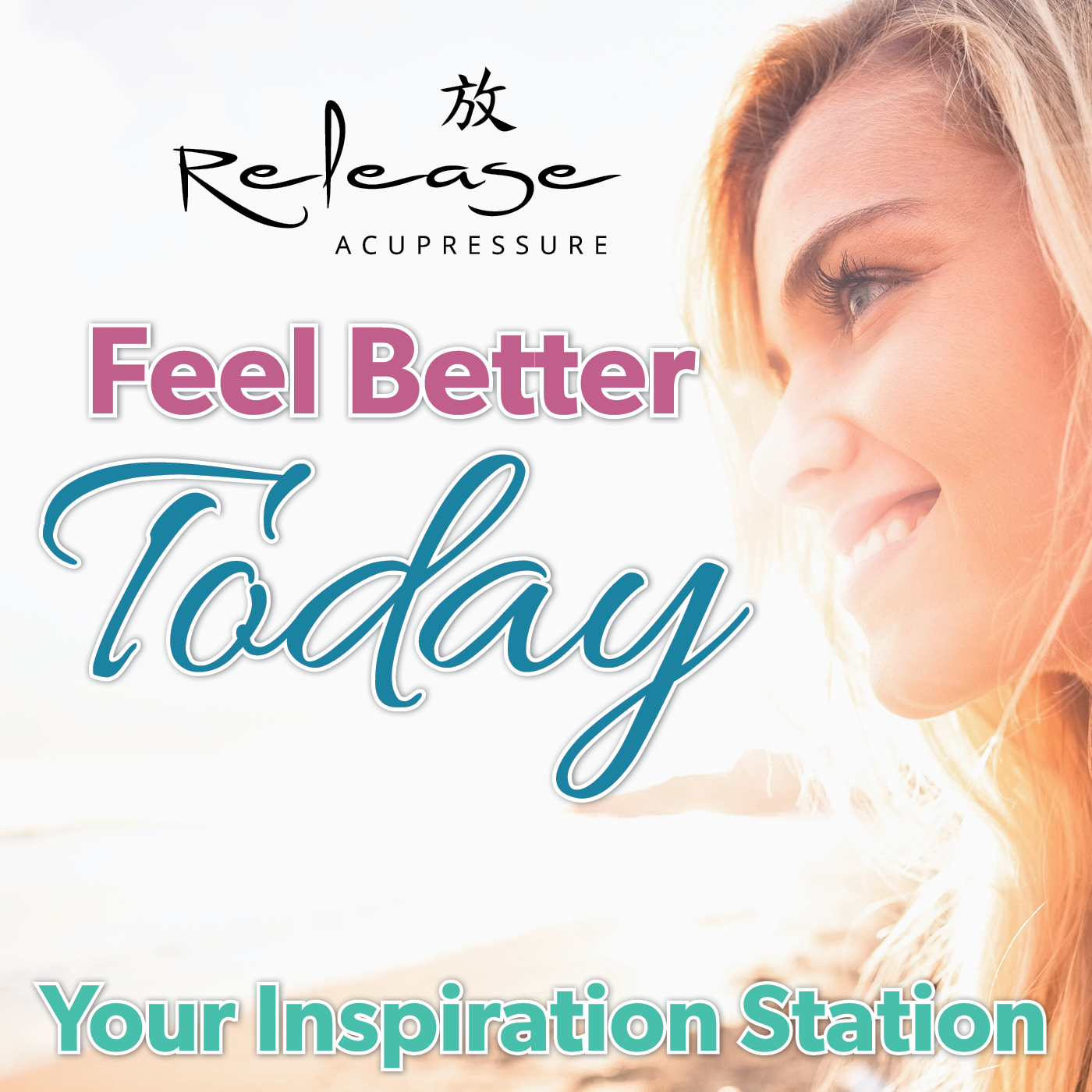 Today on the show, we have Elizabeth Macleod. Elizabeth is the founder of Wild Woman Enchanted Co Int'l Inc and is an Erickson Certified Professional Coach (CPC), trained Gestalt Psychotherapist, Level ll Reiki Practitioner, a writer and self-taught artist and has done extensive study in Shamanism, Meditation, Chi Kung and the Healing Path with the Ontogony, (self-realization) Institute of Mexico.
We discussed: Her Unique Story. You will also learn about how Elizabeth was able to win over her ailment. Lastly, you will be inspired how creativity brings her to where she is now.
 Three takeaways that you'll get from this podcast are:
 1. Live the best life that I can live and share it with others as best as I can
 2. Stand tall but bend gently
 3. How do you rise up? You rise up by being everything you are and it will unfold to something that you cannot imagine.
How can you get in touch with Elizabeth?