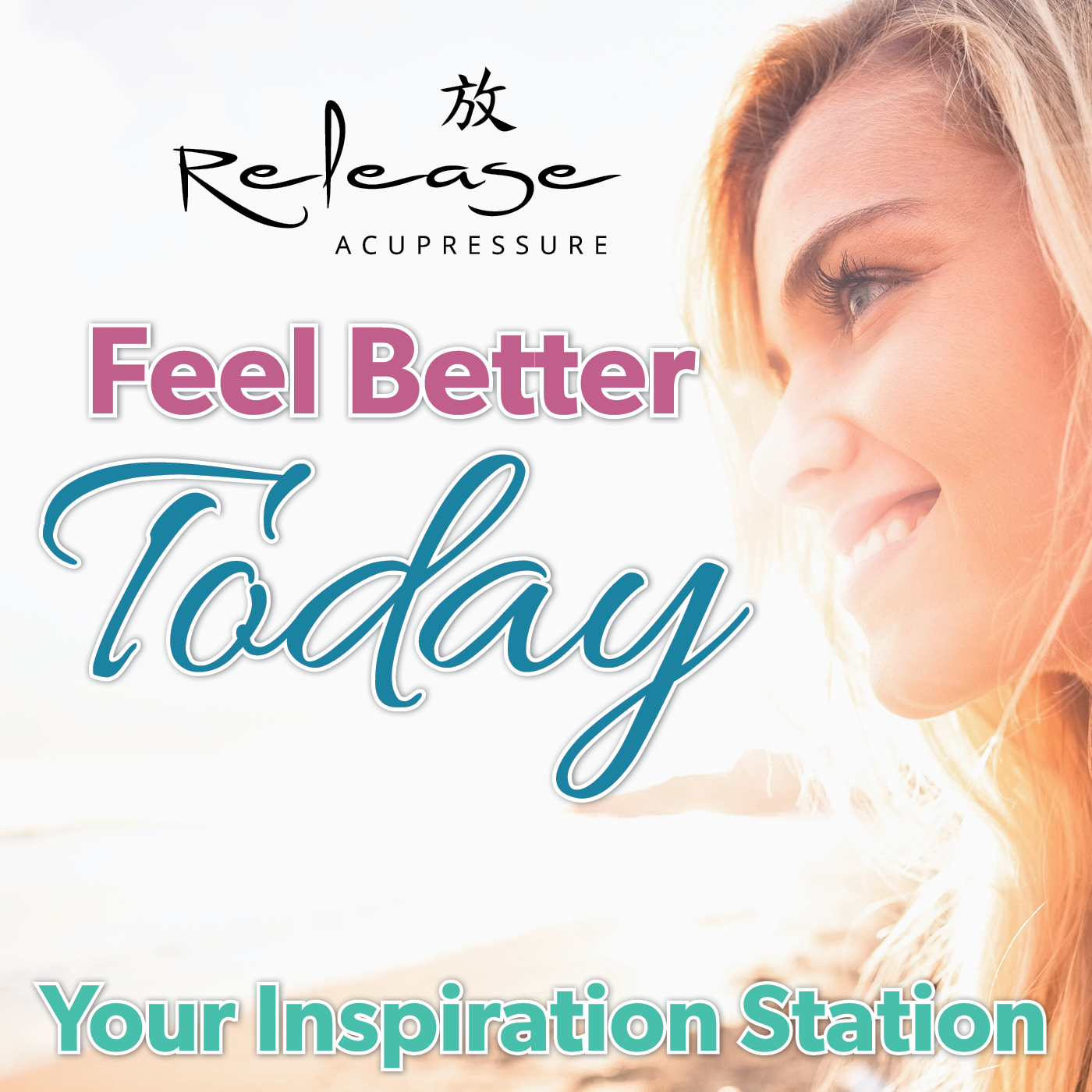 Today I talked to Laura Matsue. Laura is in Peru as a meditation teacher and writer and finishing up her 2nd book how to heal yourself holistically; how to affect spiritual using the shamanistic tool.
We discussed: How she transition from being a bad girl to a meditation teacher? You will also learn about how Laura realized that there is a higher power than her. Lastly, they discuss the free acu challenge that Kyla is hosting and to know more about that check this link.
Three takeaways that you'll get from this podcast are:
"Even in our darkest experiences there is a really great purpose to why we are going through it"
"The core wound for most of us is the feeling of abandonment."
"When we put love in anything you do, it will have profound effect"
How can you get in touch with Laura?