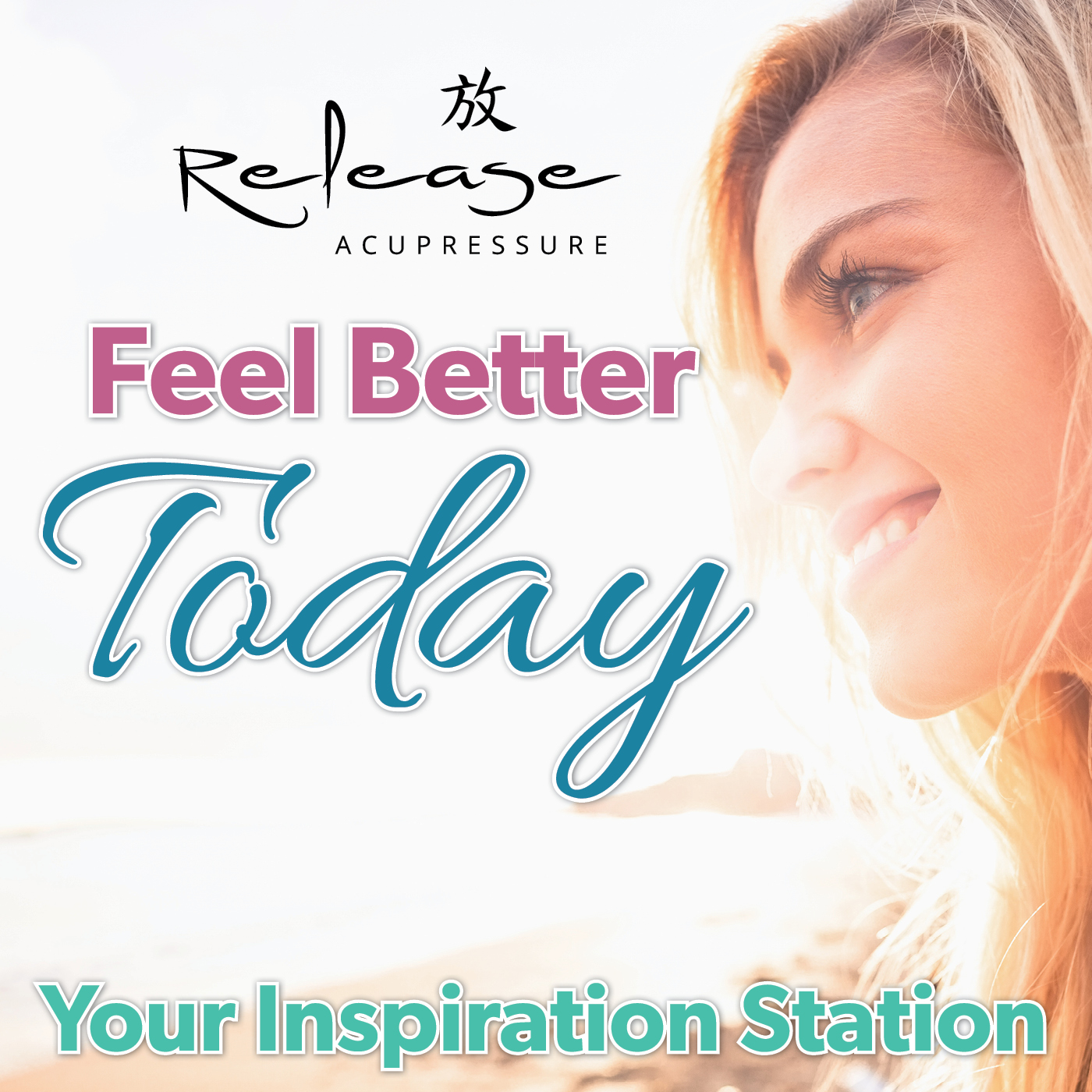 Relationships are tricky business! There's no two ways around it. Join me in an intimate conversation about partnership. 
Justice Schanfarber runs a counselling practice on Vancouver Island, BC.
He has a passion for supporting people in relationships. Whatever that looks like for them.
In this episode Justice shares his personal journey of relationships and what he's found to be true for him. I hope that you enjoy this deep conversation on 'relationship' and expand your views if even just a little bit. 
Justice brushes on the edge of conformity.
You can find him at http://www.justiceschanfarber.com/
ON FB - https://www.facebook.com/JusticeSchanfarberCounselling/
Get a free sample of his book: The Re-Connection Handbook for Couples  
http://www.justiceschanfarber.com/the-re-connection-handbook-for-couples/
I will see you soon, Love Kyla - Acupressure Teacher
Join the FREE 5 day Neck & Shoulder Acupressure Challenge Today: 
"Decrease your Neck & Shoulder Pain by 50% in 5 Days!"
Use, safe, natural and effective Acupressure Points on yourself in the comfort of your own home! Try today - to register: FREE 5 Day Neck & Shoulder Acupressure Challenge 👈