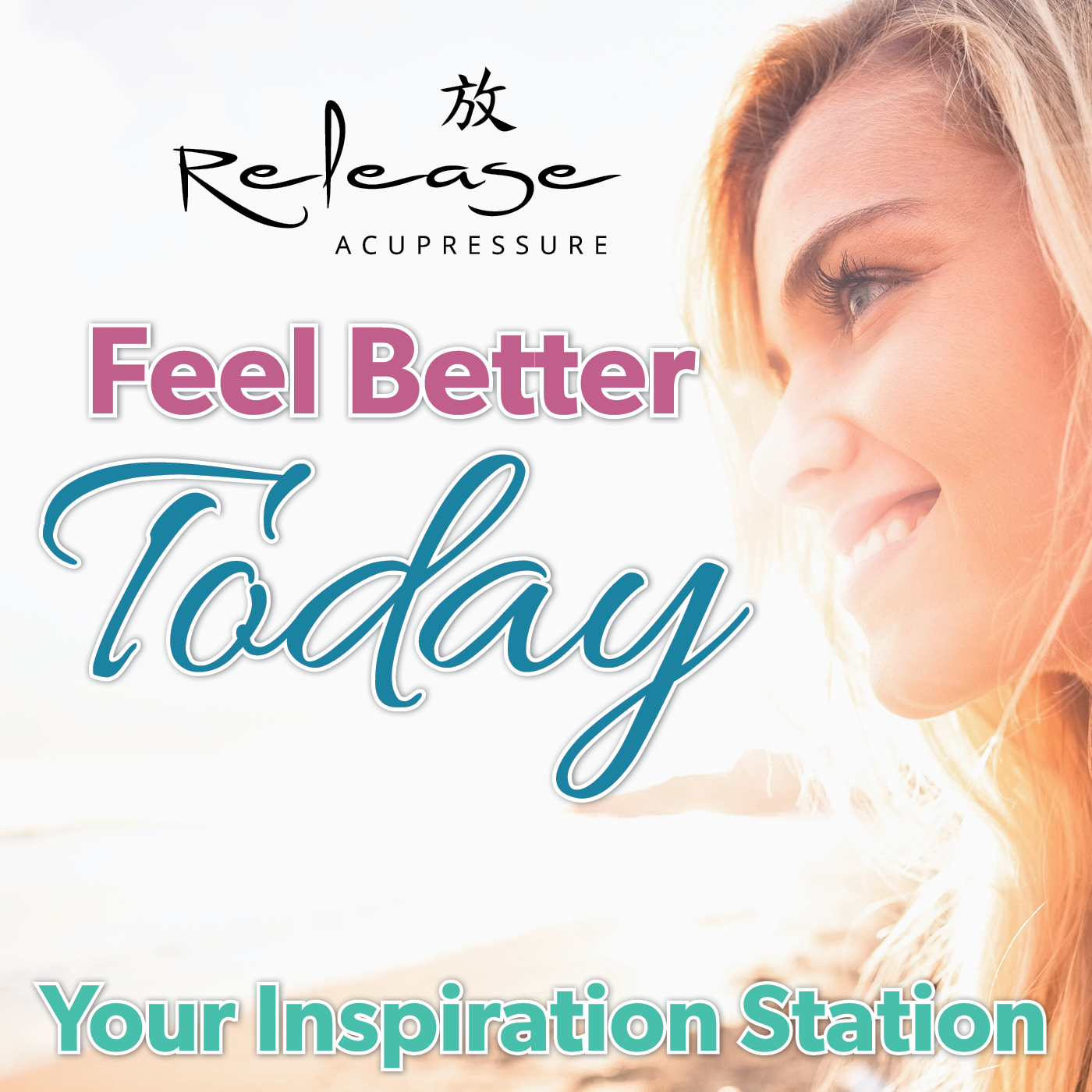 Bonnie Tanner is one of my Acupressure clients. Scleroderma was a gift that brought her on a journey of inner healing. Bonnie is now retired and devotes her life to her 3 grandchildren and other children who need support. She found in her darkness her light. This is a very inspiring story that I hope helps you on your healing journey. 
Scleroderma or not. We all have pain to learn and grow from. 
If you're someone who suffers with Scleroderma, Bonnie is an open book and very supportive to anyone who needs.
You can email me at kyla@releaseacupressure.com + I'll hook you up!
Join me in the free Release AcuNation FB Group for more Acupressure healing+support on your journey.
Go to www.releaseacunation.ca
Lots of Love, 
Kyla Plaxton - Acupressure Teacher