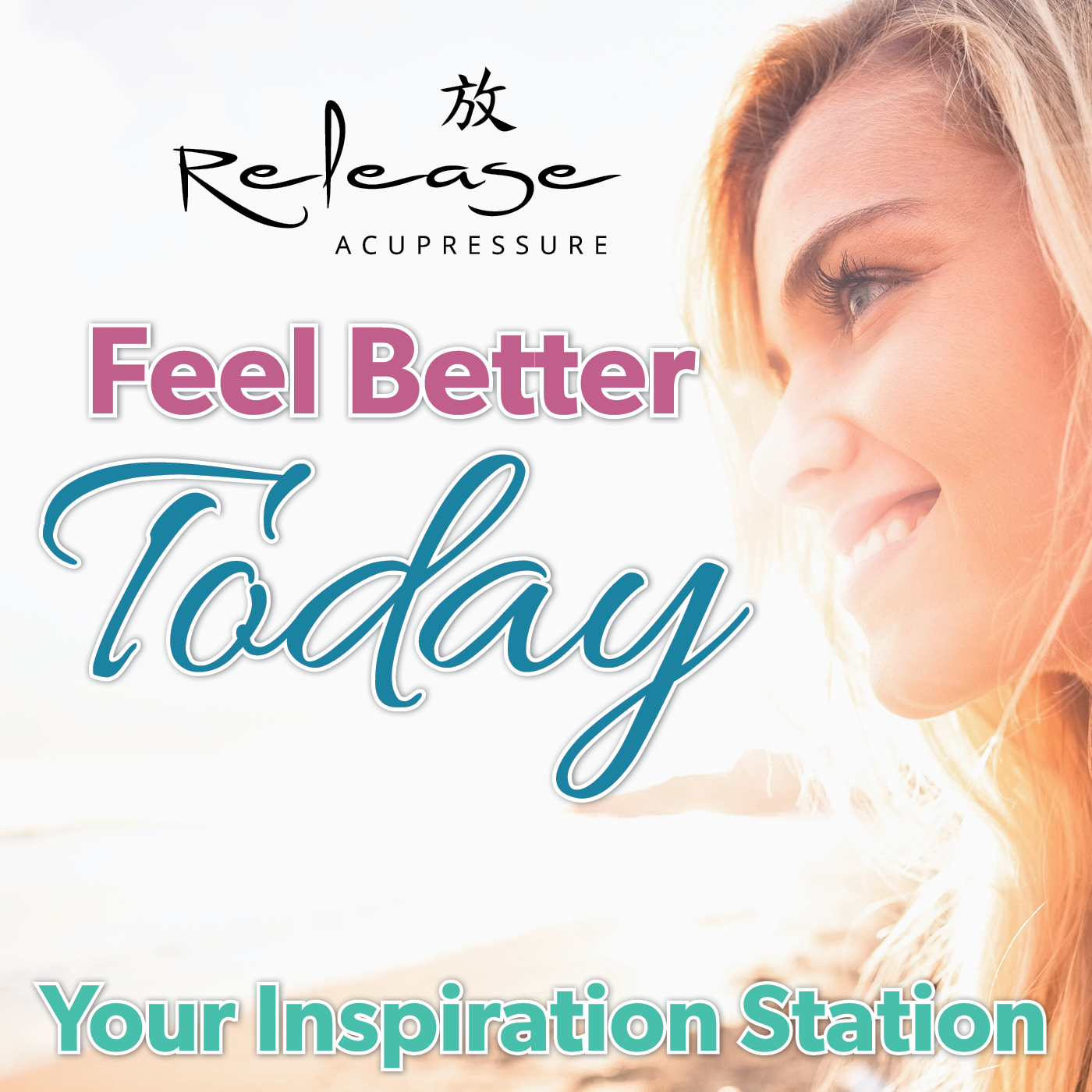 Today on the show, I spoke to Christy Greenwood. She has been initiated, trained and certified to offer Massage Therapy, Kundalini Dance, BodyTalk, Lomi Lomi, Traditional Thai Massage, Hot LaStone Therapy & Hatha Yoga.  
We discussed: Her Unique Story. You will also learn about how she learn about  Kundalini Dance.  Lastly, we will all learn how chakra and acupressure can work well together.
Three takeaways that you'll get from this podcast are:
 1. The greatness of my worth came through as I open my body into the dance.
 2. I don't see myself transforming people; I see myself as holding space for transformation and their inner guide does the transformation.
 3. What it took to bring us here like in our bodies in this lifetime is a miracle